EOY on Facebook




Sponsors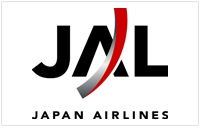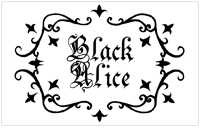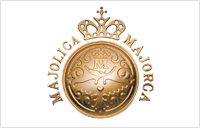 Supporting Entities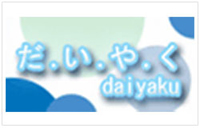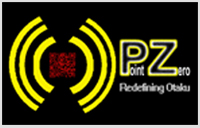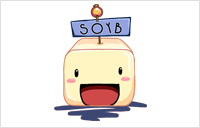 Media Partner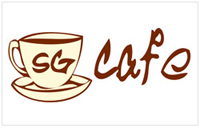 Ticketing Partner

Title:
Daiyaku at SOY'11
Author:
Vincent
Date:
08 Apr 11
Going SOY '11 this Saturday? Check out Daiyaku's Original Doujin Project at SOY '11 (Sneak Preview of Kataru)

Everyone of us has our own side of the story,
its only a matter of whether it's heard...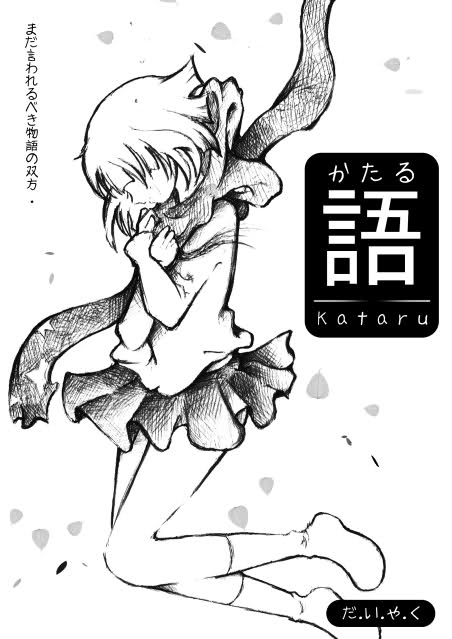 A Daiyaku Original.
Pilot doujin project sneak peek!!

=KATARU=

They will be selling BRS and Kataru mousepads, Kataru postcards, Hatsune Miku Stickers and also a Pre-ordering of our doujin/animation project!

Title:
Interested to be part of EOY?
Author:
Tim
Date:
31 Dec 10
Happy New Year everyone! 2011 is less than 12 hours away, and I hope 2010 has been a great year for you. For me, it was a year filled with many challenges and new experiences. EOY 2010 was also exceptionally enjoyable for me, and I hope you had lots of fun too.

If you're interested to be part of the EOY team and want to be part of the fun, I've got good news. Currently, we have have 3 open positions for EOY 2011:


Videographer
Responsibilities: General video coverage/publicity videos of EOY event, auditions and artistes/guests

Traits: enjoys making/editing videos on YouTube, likes anime, enjoys talking to people, loves shooting videos and people, positive attitude. For example: you make videos on your YouTube channel. One of my biggest YouTube inspirations is Freddiew (http://www.youtube.com/user/freddiew).


Programmer
Responsibilities: Write, maintain and develop backend code/apps for EOY.

Traits: well versed in PHP, app development (Apple/Android). Willing to learn and explore code development, especially for Apple/Android apps is a plus. Knowledge in PHP/app coding, positive attitude, likes experiementing with code, motivated, able to work alone.



Public Relations (A&P)


Responsibilities: Sourcing and securing sponsors, media and partners to work together for EOY 2011.

Traits: enjoys meeting people, extroverted, good at persuading people, familiar with social media (Facebook, Twitter, etc), famiiar with Public Relations and sponsorships for EOY with the purpose of getting support (monetary and non-monetary) and both pre/post event publicity.

Please note that EOY is a fans-for-fans event, and for all positions, although they are non-paying, it gives you the exposure and experience in running a huge event like EOY, and is very good for building your portfolio. No one on our team is currently on payroll; we simply do EOY simply for the fun for it, and because we really love anime, cosplay, music and Japanese sub-culture.

This is a year long project, so do note that there is a requirement to commit till EOY 2011 is over. Most of us work on EOY during our free time, and the workload is very manageable.

You will also get the chance to meet and work with Japanese artistes/guests, if any, for EOY 2011.

EOY is like a place where people are placed in areas that they best excel at. If you're good at stage, we want you to do stage work. Likewise, if you are good at videography, we encourage you to work in that area. We believe in passion, and pursuit of our likes and interests.

We're also... not too serious. Since it's not a job, we're all out to have fun together. I hope EOY will always be a place whereby we make lots of friends, express our creativity and have lots of fun.

Interested applicants, please write it to tim[at]theeoy.com and attach your portfolio (if any). Shortlisted applicants will be requested for an interview. Thank you very much for your interest!


Title:
SOYC coming soon!
Author:
Vincent
Date:
02 Apr 11



EOY will be supporting SOY for sound; I'm their sound engineer for this year. SOY is another popular cosplay event, and will be held next week. Check their official website (http://soy-japtsubasa.net/) and Facebook for more details~ Do poke us if you see us there. See you guys there! - Tim



Title:
EOY 2010 Coverage
Author:
Vincent
Date:
12 Jan 11
Hi everyone, here's the long awaited coverage for EOY 2010 - EOY 2010 Coverage
As promised in the previous entry, we've put up your photoalbum and video links as well as some of our own! We hope they will serve as great memories of all the fun you had at EOY 2010.

There are more videos to be processed and added, so please stay tuned!

See you again soon! :D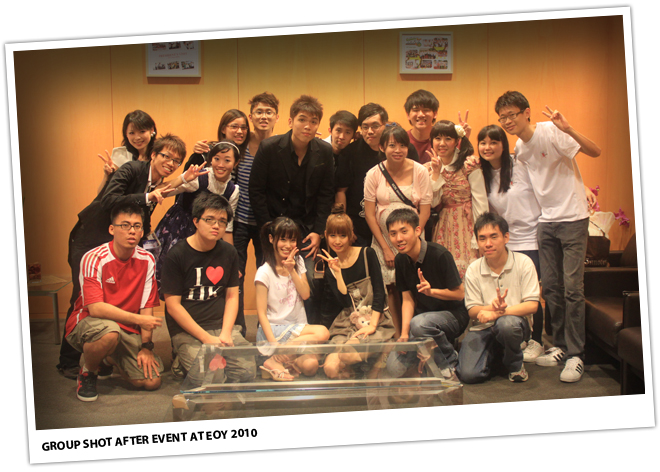 Title:
Share your EOY Moments with everyone!
Author:
Vincent
Date:
20 Dec 10
I still can't believe it, but EOY is over already!

It's a little sad because we spent about a year planning for it, and in a twinkling of an eye, it's over! Nevertheless, I'm sure everyone has preserved many beautiful memories from this event in the form of photos and video recordings, and we'd like to invite you to share them!

Please post links to your albums and videos (facebook, photobucket, flickr, youtube etc, as long as they can be publicly viewed!) to our EOY Facebook page.

We'll link them up in our next post where we will compile all the event coverage material, and even give some special mentions to some of the really good photos and videos. If you're a photographer or videographer, this is the chance to give your works more publicity! If you're a cosplayer or performer, we're trying to collate as many videos and photos of you in one place so you don't have to run around looking for them! As for the Danceroid fanboys and fangirls, feel free to show off your photos with the girls and their merchandise!

We're looking forward to your submissions, which we will compile in the next post together with official coverage by the EOY crew and translations of blog entries from Kozue and Ikura about their EOY experience. Please stay tuned! EOY 2010 may be over, but we can preserve the wonderful moments for a little longer!

~ Angie, EOY Editor

Title:
Event Schedule
Author:
Vincent
Date:
07 Dec 10

Hi Everyone,

Please take note of our Event Schedule* below:

EOY 2010 Event Schedule
1:15 pm : Opening of Auditorium Doors


1:30 pm
- Band: Resonance
- Solo: Angel, nonChalant
- Dance: Rui Er


2:00 pm
- Band:

EON


- Solo: Kai Ting, Yi Cong
-

SOLO

COSPLAY

COMPETITION


2:40 pm
- Solo: Serene, Chang Wen


3:00 pm :

DANCEROID

(Aikawa Kozue & Ikura) Dancical #1


3:20 pm
-

GROUP

COSPLAY

COMPETITION


- Solo: Ai Naif
- Band: Visibility Zero


4:00 pm
- Solo: Una, Melanie
- Band: Zerodia


4:30 pm
- Solo: Desudesu, Crescence
- Band: Renaissance
- Guitar Duo: Daiyaku


5:00 pm
- Piano Duo: Lisa/Lyon
- Band: Square Table feat. Ume
- Solo: Angie


5:30 pm
- Solo: Eileen
- Band: Ryuusei
- Dance: Rui Er


6:00 pm
- Lolita Fashion Runway
- Prize Presentation
- Closing Message & Piano Solo: Tim


6:30 pm :

DANCEROID

(Aikawa Kozue & Ikura) Dancical #2


6:55 pm : Short Talk Session w DANCEROID


7:20 pm (Foyer) :

DANCEROID

Autograph Session

*Event Schedule is accurate at the point of publish, subjected to change without prior notice.

Title:
DANCEROID Autograph Session (Aikawa Kozue & Ikura)
Author:
Tim
Date:
11 Dec 10
Autograph session details for Aikawa Kozue & Ikura are out!

To qualify for
* Buy any merchandise (DVD, CD, Charm, Key Chain Plush)
* Queue up for their autograph session at 7:20 pm after their 2nd dancical

And while we're typing this from Old Town Coffee, the ladies are shopping in Orchard. They really love shopping!