EOY on Facebook




Sponsors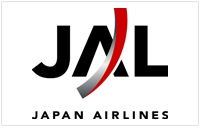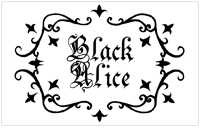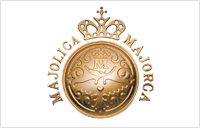 Supporting Entities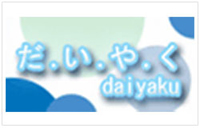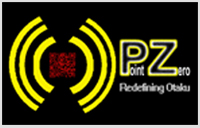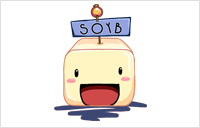 Media Partner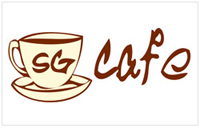 Ticketing Partner



EOY 2010 - "Creativity. Fun. Friendship."
(End of Year Cosplay Arts Event)
Last updated: Tuesday, 7 December 2010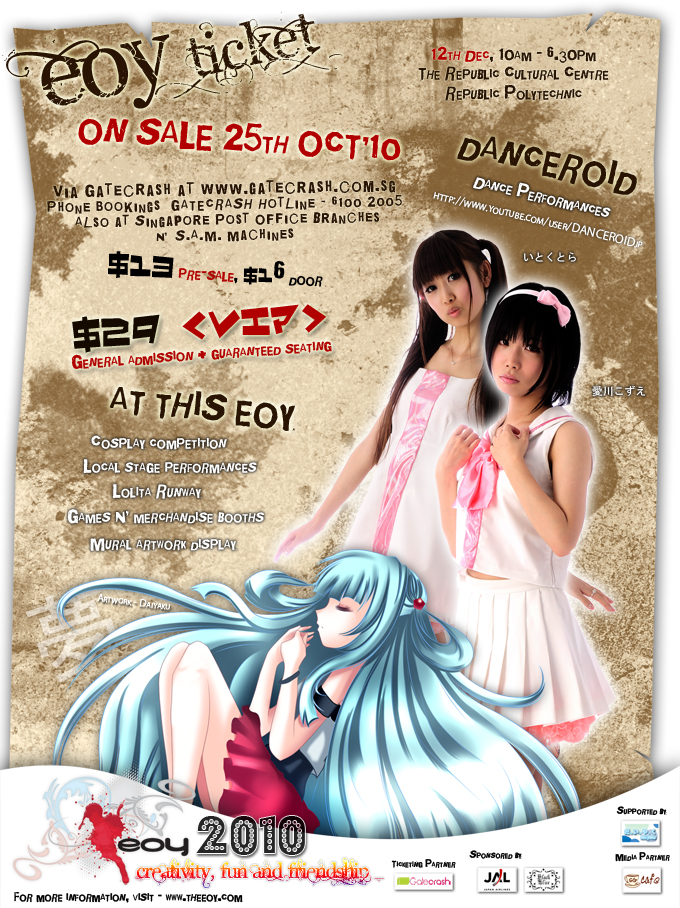 [ Date & Time ]
Sunday, 12 December 2010
10 am - 8 pm


[ Location ]
The Republic Cultural Centre
Republic Polytechnic
9 Woodlands Ave 9
Singapore 738964
10 minutes walk from Woodlands MRT (Sheltered)
How do I get to EOY?

Theatre Seating Capacity: 1,117 (approx. 80% bigger than 2009 @ Drama Centre, 609 seats)
Foyer space: 2 levels (approx. 100% bigger than 2009)


[ Admission / Ticketing ]


$13 (Pre-sale)
$16 (Door; cash only)
$29 (VIP: General Admission + Guaranteed Seating for all performances + Free Drink)

Tickets are now currently available for purchase with Gatecrash, Singapore Post Offices, SAM Machines and at Pan in the Box (Chinatown Point Lv2). Please note that a small booking fee is charged by Gatecrash, except for tickets bought through Pan in the Box.

Buy Tickets via Gatecrash (online, phone bookings)
Why should I get VIP tickets? What does guaranteed seating mean?
The Republic Cultural Centre Theatre has a maximum capacity of 1,117 (2009: 609 seats), and Singapore theatre laws and fire regulations do not allow more people to enter once the entire auditorium is filled, as standing is not permitted.
VIP tickets guarantee that you always have a seat in the front VIP area of the auditorium, nearest to the stage, for all performances including dances from Aikawa Kozue and Ikura (DANCEROID).
A free drink will also be provided for all VIP holders.
Regular ticket holders have access to the 2nd portion of the auditorium on level 1, as well as the 2nd levels (circle seats). However, once the auditorium is fully packed (especially for the popular performances such as the Group Cosplay Competition, Lolita Runway, Net Idol Appeareances), it is beyond our control and the TRCC staff will not allow more people to enter until people have exited.
To ensure that EOY 2010 does not run into overcrowding issues, and for all our guests to enjoy their day and have fun during EOY, there will be a limit of 3,200 tickets. Ticket sales will stop once the number has been reached.
[ Event Hightlights ]

Check out more event highlights here.
Cosplay Group Competitions

Solo Cosplay Competitions




Here are some details for our Solo Cosplay Competition. Registration starts on EOY day (12th Dec 2010) itself.
10:00 am : Solo Cosplay registration opens at Daiyaku Booth
11:30 am : Closure of registrations
1:40 pm : Finalists to report at Daiyaku Booth
2:20 pm : Solo Cosplayers to pose on stage
Prizes: Vouchers and products from Pan in the Box, Shiseido, Lens Hub, WTY Studio
Band Performances

Musical Performances (Piano, Guitar, Violin, Orchestra, etc)

Vocals, Anime/Jpop Covers

Dances




Dancical by Guest Artistes/Dancers, Aikawa Kozue & Ikura (DANCEROID)

Last year, we had Yui Makino for EOY 2010.

I know I told many people earlier this year that may not have any special Japanese guests for this year.

But..., we changed our mind.

This year, we are going to have something a little different. We had a musical concert and singer last year, and because we love Japanese pop art, we decided to do dances this year instead.

We're proud to present to you Japanese dancing net idols, Aikawa Kozue and Ikura from DANCEROID, most well-known for dancing to popular Vocaloid tunes on YouTube, with MILLIONS of views. Kozue alone has 15,900,000+ video views from her channel! They're great dancers, and are very inspiring.

They will star and dance on our EOY stage during the main event, as well as perform a short dancical.

Aikawa Kozue: Luka Luka Night Fever (1,900,000+ views):


Ikura: Strobo Nights by Hatsune Miku (400,000+ views)


Official website: http://www.danceroid.jp/jp/
Twitter: http://twitter.com/#!/DANCEROID_JP
Aikawa Kozue's YouTube Channel: http://www.youtube.com/user/xxxayu3
DANCEROID YouTube Channel: http://www.youtube.com/user/DANCEROIDjp

Blog(s)
Aikawa Kozue: http://ameblo.jp/aikawa-kozue/
Ikura: http://ameblo.jp/ikura-uniuni/


Lolita Fashion Runway by Aeth
Be thrilled by the latest Lolita fashion runway, directed by Aeth this year.

Lolita Runway for 2009 (Directed by Alanna):



Games & Art Booths
In EOY 2010, we will be opening and expanding into game booths as well, turning EOY 2010 into a giant cosplay carnival and fair to increase our variety of activities:


Anime/Cosplay Merchandise
Artwork
Games (Fortune Telling, Haunted Houses, Lucky Dips, etc)
Japanese Related Goods
Food (to be confirmed on a later date; interested parties, please contact us)

More exciting event highlights and details to be announced on a later date!



[ Suggested Attire & Things to Bring ]


EOY is primarily a cosplay arts event, you are encouraged to come in your most outstanding cosplay costumes or anything Japanese fashion related. Please also remember to bring your cameras, cash for shopping and take lots of pictures as well!


[ Event Schedule ]
Subject to change without prior notice
1:15 pm : Opening of Auditorium Doors


1:30 pm
- Band: Resonance
- Solo: Angel, nonChalant
- Dance: Rui Er


2:00 pm
- Band:

EON


- Solo: Kai Ting, Yi Cong
-

SOLO

COSPLAY

COMPETITION


2:40 pm
- Solo: Serene, Chang Wen


3:00 pm :

DANCEROID

(Aikawa Kozue & Ikura) Dancical #1


3:20 pm
-

GROUP

COSPLAY

COMPETITION


- Solo: Ai Naif
- Band: Visibility Zero


4:00 pm
- Solo: Una, Melanie
- Band: Zerodia


4:30 pm
- Solo: Desudesu, Crescence
- Band: Renaissance
- Guitar Duo: Daiyaku


5:00 pm
- Piano Duo: Lisa/Lyon
- Band: Square Table feat. Ume, Bikkurishita
- Solo: Angie


5:30 pm
- Solo: Eileen
- Band: Ryuusei
- Dance: Rui Er


6:00 pm
- Lolita Fashion Runway
- Prize Presentation
- Closing Message & Piano Solo: Tim


6:30 pm :

DANCEROID

(Aikawa Kozue & Ikura) Dancical #2


6:55 pm : Short Talk Session w DANCEROID


7:20 pm (Foyer) :

DANCEROID

Autograph Session


[ Sponsors, Media Partners & Supporting Entities ]

JAL

BlackAlice

Pan In The Box

Majolica Majorca

WTY Fashion Studio & Design

Lens Hub

Daiyaku

PZ Portal

SOY'B

PinkBlue Photography

SGcafe




[ Pictures ]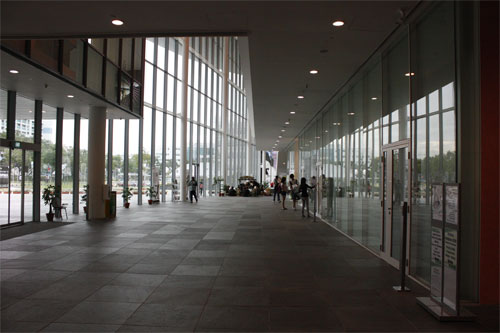 Main foyer area of Republic Cultural Centre.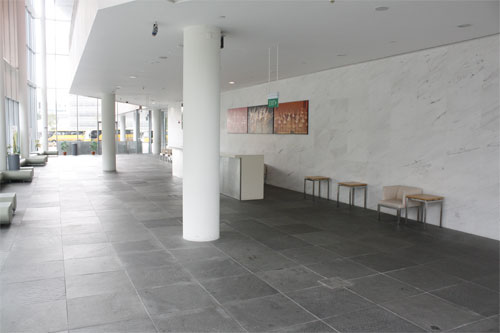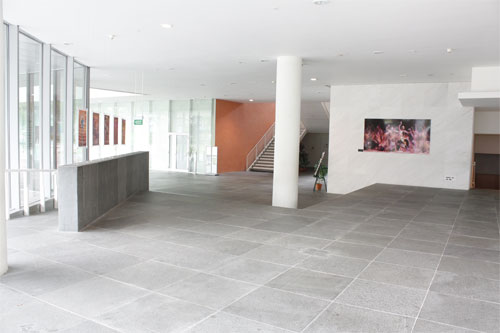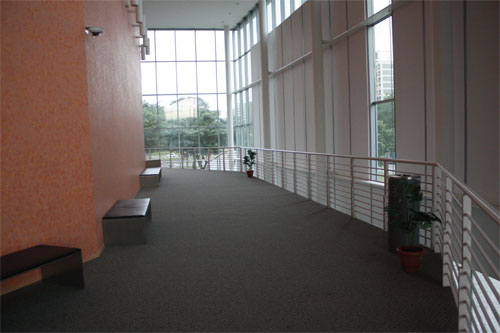 2 levels of foyer this year, and level 2 (circle) seats are accesible from here.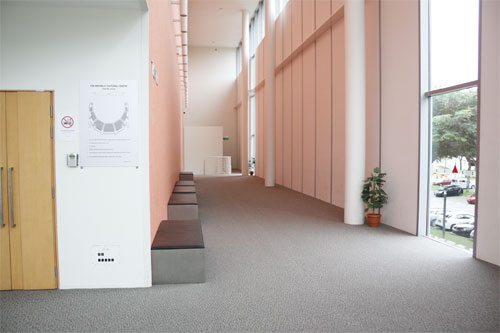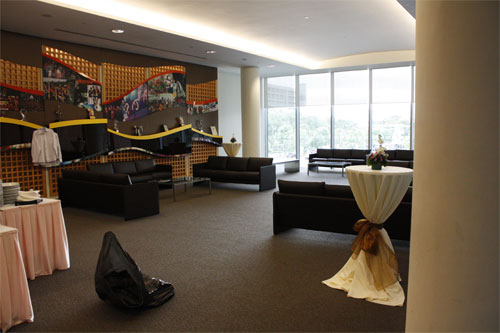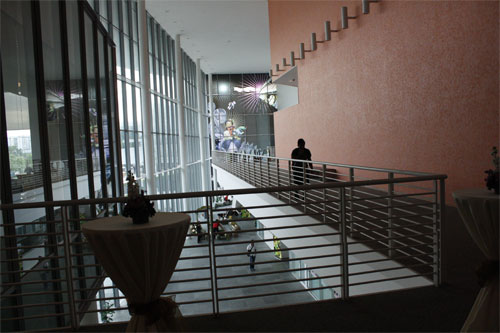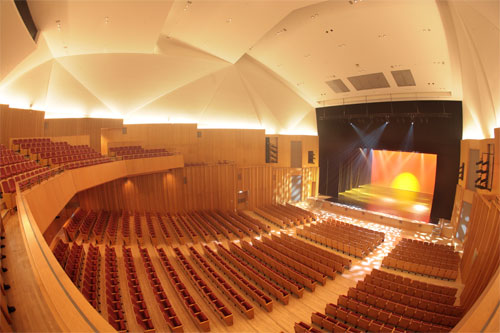 Stage view from Level 2 (circle seats).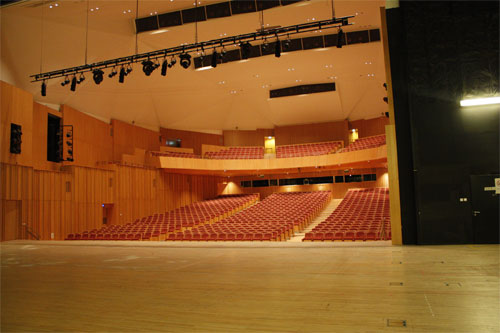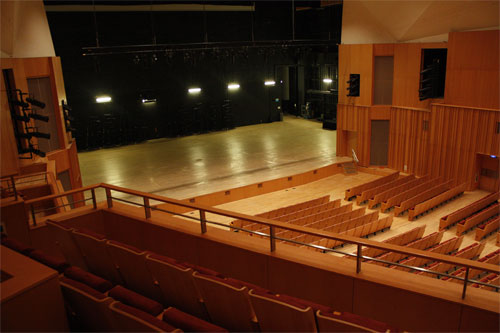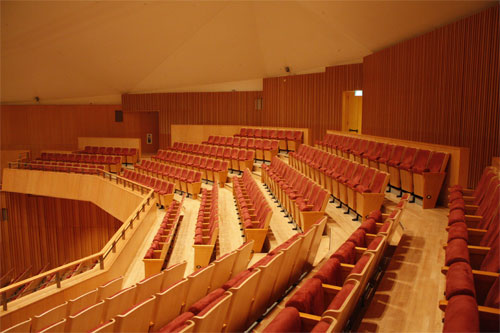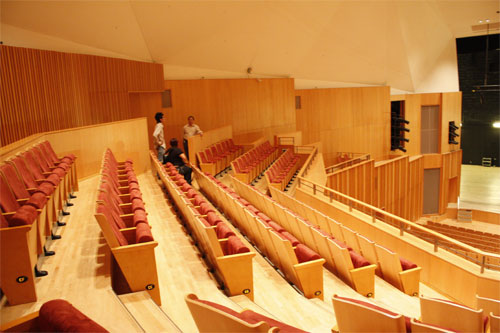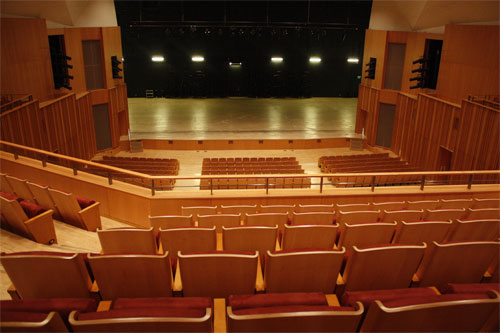 More EOY 2010 location pictures can be viewed at:
http://picasaweb.google.com/tim.eoy/EOY2010RepublicCulturalCentre

Back to Home