Media are photographers, writers and fellow fans of anime and J-pop. They are also regular visitors to EOY Cosplay Festival. We are working with them to achieve quality, well-rounded coverage of our event. With their permission, their works will be utilised in our post-event reports, as well as reference and promotional material (non-commercialised) for future use.
All our Media entities carry EOY's Media pass for easy identification.
---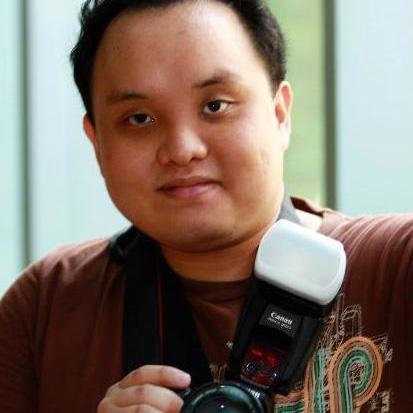 Larry of Fenestra Works is an avid anime, manga, toy & figurines and a J-culture pop music otaku since the late 90's. Since 2011, he has been visiting various local events like STGCC, COSFEST, AFA Singapore and EOY. He developed an interest in cosplay photography and trained extensively with Kelvin S. Photography. In 2014, he began his first stint as EOY's official media with Kelvin. In 2015, he attended J-culture events for the first time in the S.E.A. regions. From 2017 to 2020, he will head to countries like Malaysia, Vietnam, Hong Kong, Philippines, Taiwan, Japan, South Korea and Dubai to experience J-culture and cosplay.
From Larry's Portfolio:
For more of Larry's photography, visit:
Facebook Page: https://www.facebook.com/fenestraworks
World Cosplay: https://worldcosplay.net/en/member/296770
---

Project JeForceX is a Digital Media Channel about Japanese Popular Culture and Smart Living. Their work involves introducing and promoting Japanese Popular Culture as well as advocating Smart Living through the publishing of feature articles and social media engagement.
Jason Wong is a blogger and lover of Japanese Popular Culture by passion. His journey in the Japanese Popular Culture scene began as far back as the year 2005 being a Japanese Anime fan and Character Figure collector. Fast forward to the present day, Jason writes about popular culture events such as CharaExpo, GameStart Asia, and Anime Festival Asia as well as doing cosplay photography.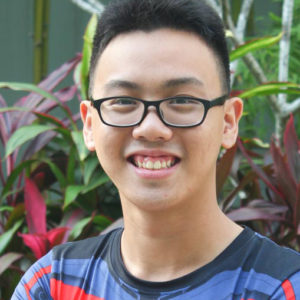 Kwong Chang Wei was formerly a Tokusatsu (Masked Rider) Costumer before becoming a practitioner of journalism.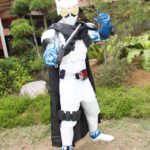 For more of their photography and event coverage, visit:
Official Website: www.jeforcex.com
Facebook Page: https://www.facebook.com/ProjectJeForceX
---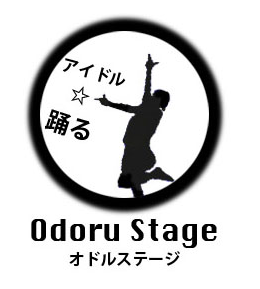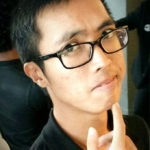 Odorustage writes about J-culture, Gaming, and Lifestyle! The group attends overseas J-culture events in countries like Malaysia and Indonesia to visit and provide media coverage for them. They also follow the e-gaming scenes closely. Lifestyle is another new area they are exploring, in which they will write about travel and fashion. They hope to be a one-stop station for information about J-culture.

From Daniel's Portfolio:

For more of Daniel's event coverage, visit:
Official Website: https://odorustage.com/
Facebook Page: https://www.facebook.com/Odorustage/
Collaborating Partners:
Fringe & Flim x DoD: https://www.facebook.com/FringeAndFilm/
MAKIO~まきお~ : https://www.facebook.com/makiojp11/
Official Website: http://www.odorustage.com
---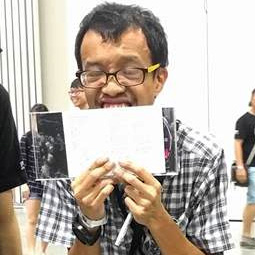 Han Siang "Speedknight" Wong is a photography hobbyist and blogger who has been covering events since 2009. His first accreditation as a media entity / blogger began way back in EOY 2009. Since then, he has covered events as accredited Media/Blogger at AFA(2009-2016), STGCC(2010-2016), Charaexpo(2015-2016), Gamestart(2014-2016) and EOY(2009-2016). His website speedknight.com has also covered major local J-rock and J-pop events such as Scandal's encore show autograph session, 100% KPP world tour 2013 (Singapore) press conference, KPP Nanda collection world tour (Singapore) press conference and concert.
From Han Siang's Portfolio:
For more of Han Siang's photography and event coverage, visit:
Official Website: http://www.speedknight.com/
Deviant Art: http://speedknight.deviantart.com/
Facebook Page: https://www.facebook.com/Speedknightcom
World Cosplay: http://worldcosplay.net/member/183826
Twitter: https://twitter.com/speedknight